for 4por4 better than to achieve is ...
to
overcome and surprise!!
We believe that passion and responsibility are essential for the development of any project. We love to be challenged and like what we do, but what really sets us apart are the years of experience and a deep knowledge of the different markets and segments in which we already operate...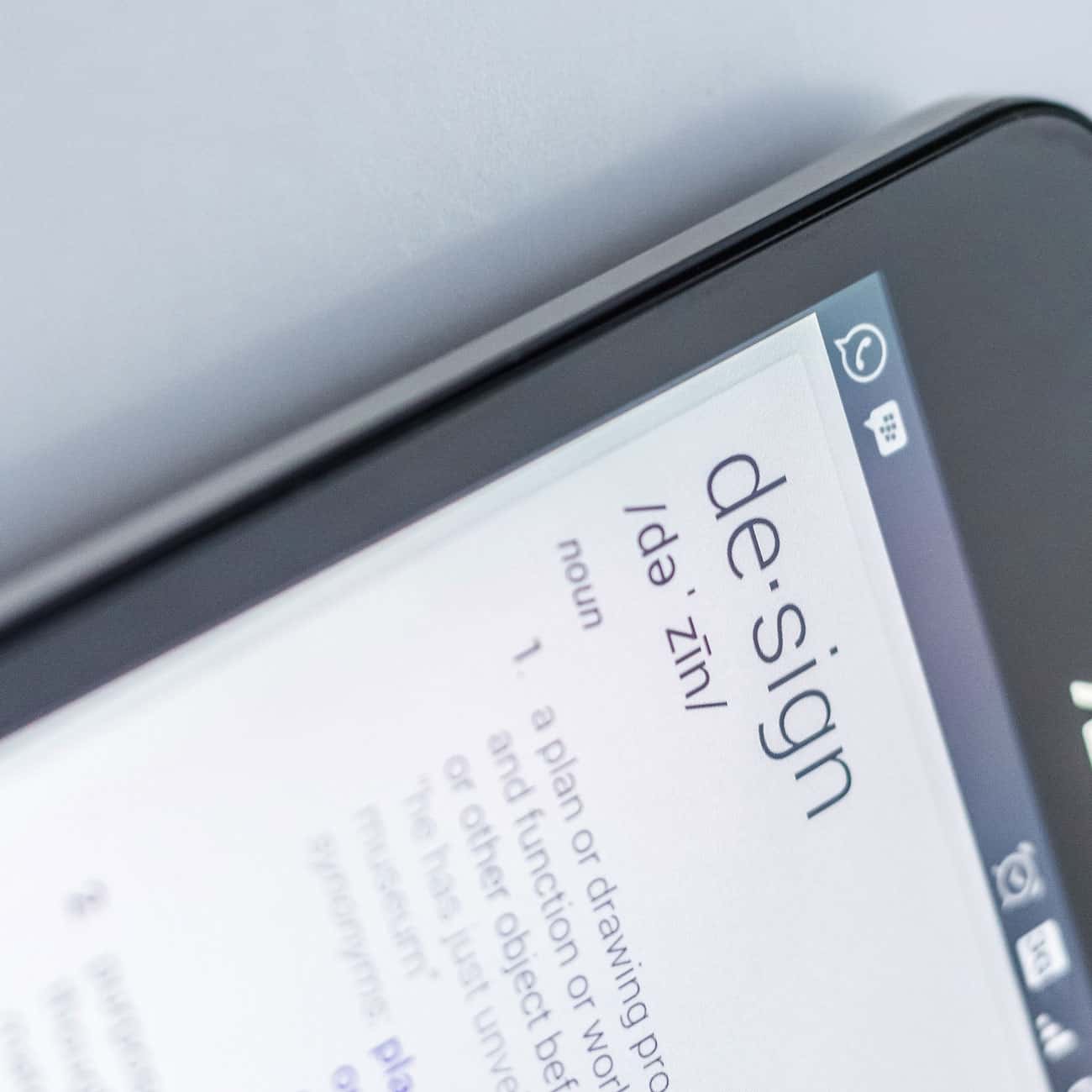 read more about us
We are passionate for brands. For its uniqueness, characteristics, specificities and even for its character. At 4por4, we think a brand as a person...

/ brand identity
/ signage
/ packaging and labeling
/ illustration
/ editorial design
/ promotional marketing

Design, develop, apply, optimize and interact. It is not merely a process, but our philosophy. We support all development in the latest technologies, frameworks and programming languages...

/ webdesign
/ user experience & user interface
/ websites & responsive
/ online stores
/ mobile applications
/ hosting & domains

The amount of information is so immeasurable that is vital for any company or brand, to make a real commitment in promotion and advertising...

/ content optimization
/ multichannel marketing
/ marketing automation
/ social networks
/ strategic consulting

We develop innovative digital platforms and customized software solutions, which improves your business process, it solves specific problems and allows your company to increase its productivity...

/ intranets & extranets
/ Integration with softwares
/ Integration with APIs
/ web-based platforms
/ consulting

All the solutions developed by 4por4, are built and optimized under the best SEO practices and W3C standards. We also help you to leverage the performance of your business...

/ seo & sem
/ access and visits monitoring
/ purchasing and sales funnel
/ leads capture
/ ab testing
Know more
know our past ...
portfolio
be part of our future!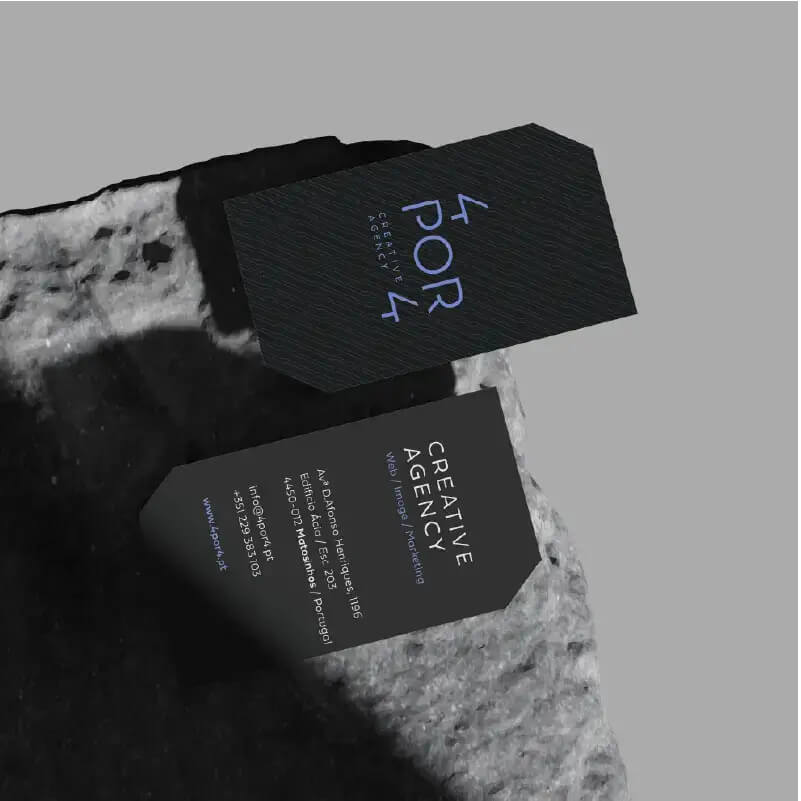 Markets
+ 16
Portugal, Angola, São Tomé and Príncipe, Mozambique, Brazil, Luxembourg, Holland, Spain, Switzerland, France, England, Nicaragua, Monaco, Germany, Irland and USA. We gave shape to our customers ideas and created amazing supports...
Clients
+ 300
our customers are fantastic and our top priority. They hire us and remain with 4por4 because they feel the passion we have for them. This is our promise and what allows our work to be always fun and challenging...
Mockups
+ 2K
we develop and design brand identities and personalized web solutions. At the heart of our approach is the constant search for the combination of aesthetic beauty and technical performance...
Hostings
+ 200
with a structure of more than 30 virtualized servers, with distributed services and 100% redundancy in terms of hardware, we provide all the support and configuration for the maintenance of your website, database and email accounts...
Experience
+ 20
we are proudly a small team that develops big projects. We are a "collective" with different skills and knowledge, but who work together in order to present the best solutions...